i wanted to a minute to talk about a few of my favorite things that are happening right now:
...could i maybe stick sour patch kids onto my wedding cake? yes?...no?...okay no. maybe not.
phew! the passion!
a few weeks ago i casually mentioned byronic heroes to ben and inquired as to his feelings about them. when the response came back positive, i committed him right then and there to start thinking of ways he could become, at times, more like a byronic hero. when the fiance committed i made sure to promise him some specific and direct blessings. the end.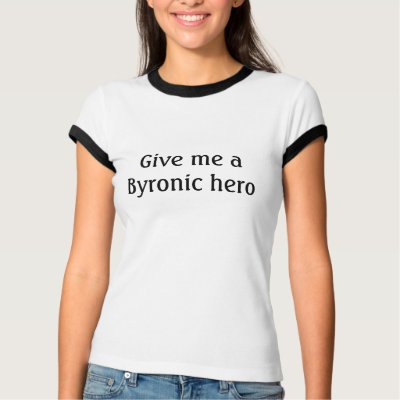 consider this cold-y below. is he a byronic hero? yay or nay?
4. afro mysticism. not as familiar with it? look no further than this homegirl right here:
toni morrison. i want to
be
her! (read some more about her
here
) her novels include
song of solomon
,
& they've all got awesome themes of surrealism! legend! mystery! & more! running through them as thick as the water that seeped through my backpack today while it was snowing and got several of my things a bit wet...
...well, this concludes my blog posting about things i like. thank you for joining us!