...is with pretty much all things native american-inspired
please proceed to click on the youtube video
box below to listen to this song by mariee sioux,
whose genre can be safely called an
American folk indie Native American hybrid mix,
while scrolling through the rest of this post.
it'll help you get in the native american mood.
don't things like these seem delightful for summer?:
(you can always go with something
turquoise & feel like you're taking
a safe step in the native american direction).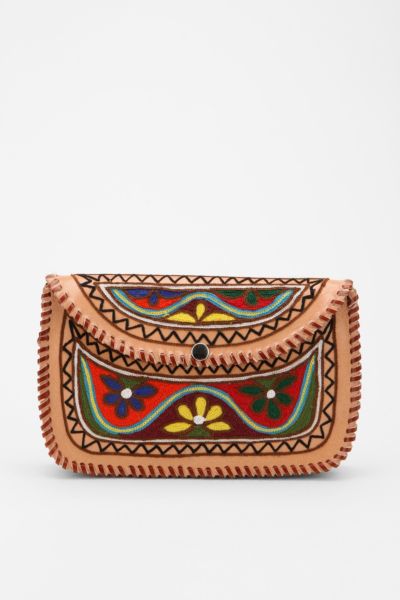 where homegirl just plays a native american,
but there's lots to learn from her hair).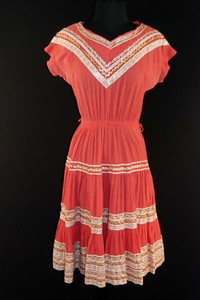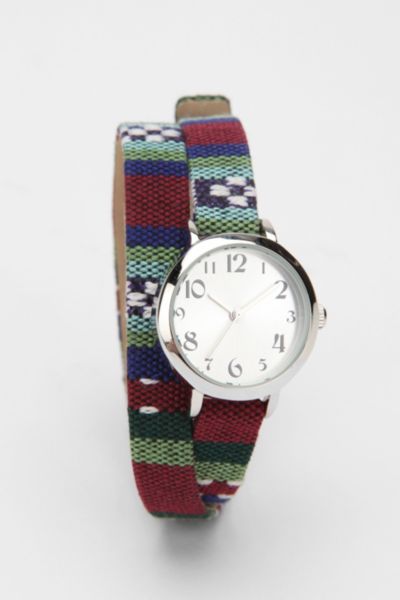 ...anyways. these are just
some things i saw & liked.
get those creative juices flowing!